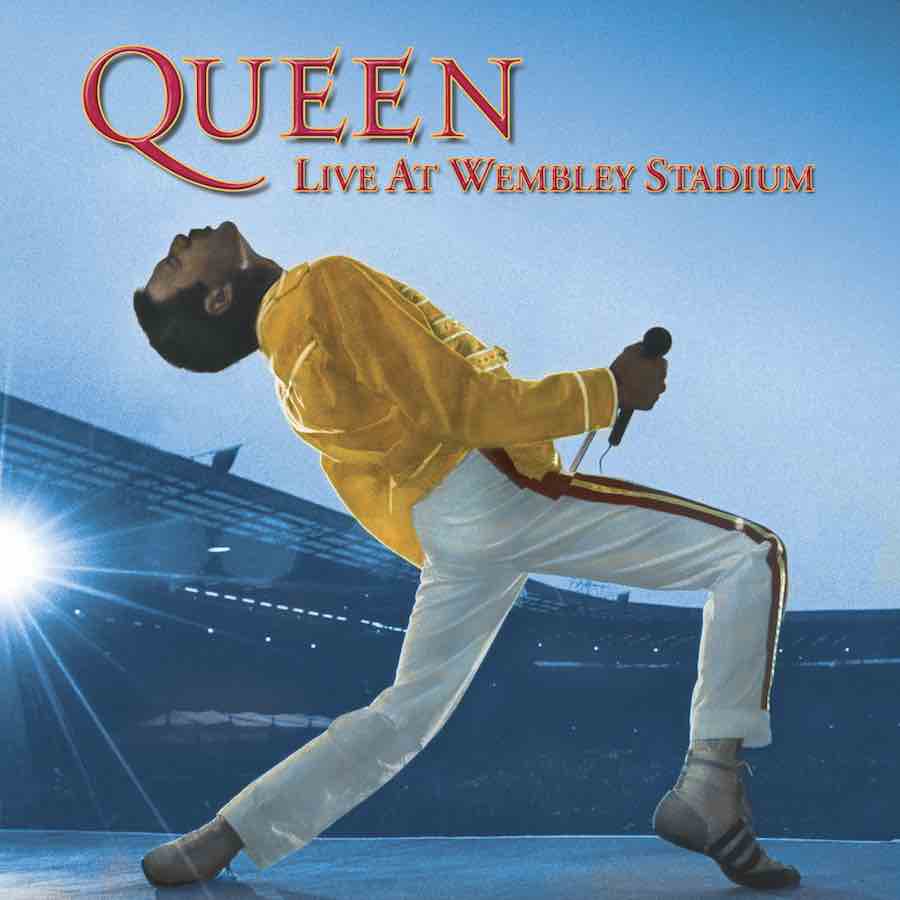 09 de Septiembre del 2020
Variety: 50 Mejores Álbumes En Vivo De Todos Los Tiempos - 'Live at Wembley'
"…y qué trascendentes 2 horas y 10 minutos sucedieron en ese julio de 1986... La presencia escénica de Mercury es inegable, pero el sentimiento que produce una banda plenamente integrada te dará escalofríos."
La revista Variety ha enlistado sus 50 Mejores Álbumes En Vivo en su nuevo artículo llamado ¿Sin Conciertos? Escucha Estos 50 Álbumes En Vivo – notarás que querrás encerrarte a escucharlos incluso cuando los conciertos regresen otra vez.
Haz click aquí para leer más y ver la lista completa.
Click here to read more and see the full list.