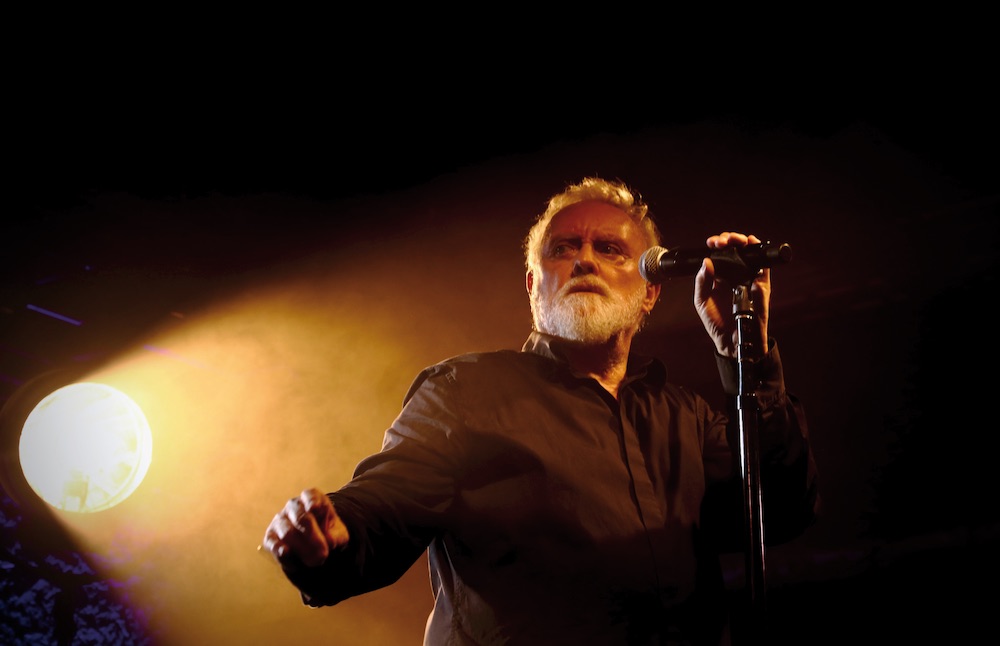 16 de Septiembre del 2022
Escucha: 'I Am Far More Than the Drummer (In a Rock N' Roll Band)' - podcast 'Bollocks with Bob'
Escucha en el podcast Bollocks with Bob un gran repaso en una hora de la carrera solista de Roger, desde su simple debut I Wanna Testify hasta una mención de su próximo álbum The Outsider Tour Live.
El álbum The Outsider Tour Live está disponible para reservar aquí y se lanzará el 30 de septiembre.
"Roger Taylor es uno de los músicos y compositores de rock más vergonzosamente subestimados de todos los tiempos. Mejor conocido como el baterista de Queen, su carrera en solitario de 45 años ha pasado desapercibida para la mayoría de la gente. Esos días han terminado".